Balanced Horse Bodywork (Kamloops Equine Photography)
My friend Katie recently launched her equine bodywork and structural integration business, Balanced Horse Bodywork (give her page a like!). Back in late December, when we amazingly still had no snow, we used my horse Theo as a model to create some photos to advertise her business. Theo very much enjoyed his treatment, falling asleep and letting his rope hold up his head, leaning into her touch, yawning dramatically, and even resting his head on her shoulder when he was untied. What a ham!
You can check out Katie's website to learn more about the fascinating art of structural integration and see how it might benefit your horse: https://balancedhorsebodywork.com/ She has special introductory rates for spring 2019, and services the Kamloops area as well as travelling within BC — she's recently done trips to the lower mainland and Pemberton.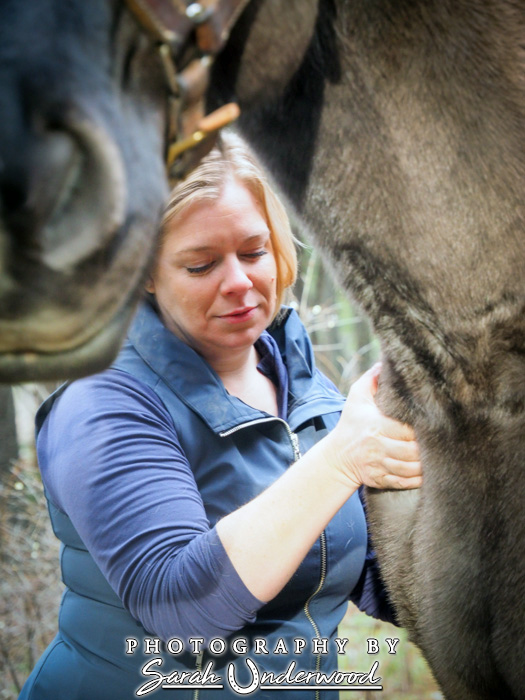 Comments
comments