WHAT TYPES OF PHOTOGRAPHY DO YOU DO?
I specialize in weddings, equine photography, and portraits of families and pets. For couples who are getting married, I offer candid engagement photos and fun, creative wedding imagery. I have experience with all types of weddings, but am often in demand for outdoor, country and western-themed weddings due to my rural roots. Within the equestrian realm, I am known for my touching horse and rider portraits.  I love all creatures big and small, so have photographed a variety of dogs, cats, and other animals throughout the years.  Pet portraits are often done in combination with family portraits, since they are usually considered a fully fledged member of the clan!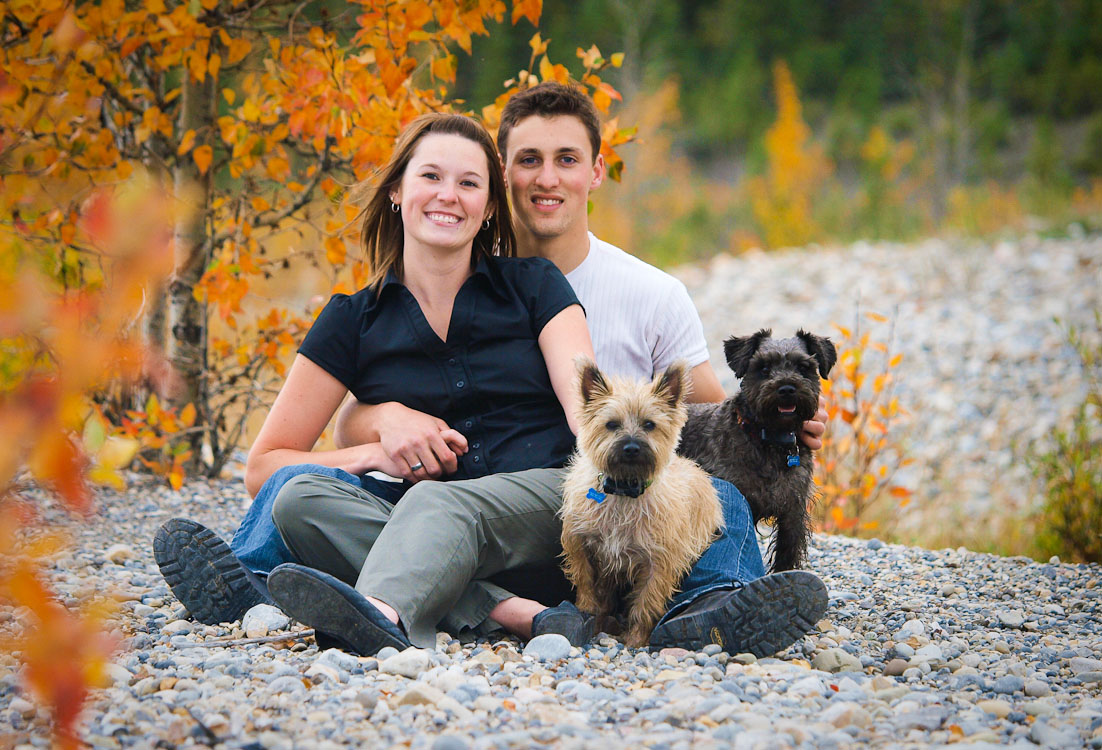 WHERE CAN I HAVE MY PHOTOS TAKEN?
All sessions are on-location.  I will come to you, or we will meet in a location that suits your needs.  I live on an acreage in Barriere and photograph throughout the Kamloops and North Thompson regions, as well as travelling province-wide, to Alberta, and even internationally on request.  Travel within 30km of Barriere and Kamloops is complimentary; mileage beyond this is compensated at a rate of $0.50/kilometer.  Travel fees may be lowered if multiple sessions are booked in an out-of-town locale, and flat rates are available for many areas within two hours of Kamloops.
HOW MUCH IS A SESSION?
Please view the pricing pages for style and investment information.
WHAT IS INVOLVED IN A SESSION?
Most sessions range from 60-90 minutes and produce between 40 and 60 final high-quality images for you to order from. Your session will be tailor-made for you, customized from the experience that comes from countless hours behind the camera. We will often explore several different locations within the shoot, taking advantage of a variety of environmental backdrops.

WHERE DO I LOOK? WHAT DO I DO WITH MY HANDS?
Most people feel this way at the beginning of a session. Because we will be shooting in a relaxed outdoor space instead of a static studio, you should immediately feel more at ease. You likely won't spend much time looking straight at the camera. I will direct you as to where to look and what to do with your hands and body, and you will soon feel more comfortable. I provide open-ended posing guidance: I will give you an idea of what to do, but exactly how it's done is up to you. This results in natural, candid photos. If you've ever thought you weren't photogenic, I will change your mind with my fun, spontaneous sessions!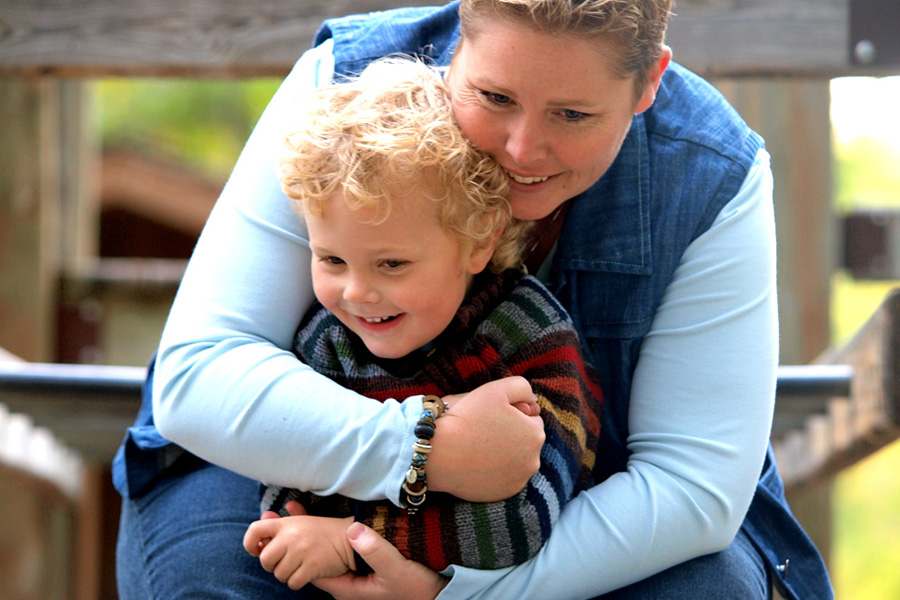 WHAT SHOULD I WEAR FOR MY SESSION?
Wear what you feel amazing in! Some people prefer to dress up, and some like to go casual. Plan your outfit in advance. Solid colors photograph better than patterns. Avoid horizontal stripes and logos on clothing.  but you can choose similar shades, complimentary colours, or simple patterns.
If you will be the only person in the photos, you can wear almost anything you like. If there are going to be multiple people in your photos, take some time to coordinate your outfits – this doesn't mean you have to look alike (unless you would like a "unity" theme), Eyeglasses can be worn, though non-reflective lenses are preferred. Women, it's a good idea to wear make-up, even if you don't usually – it accentuates your features in photographs. A bit of blush, mascara, and lip-gloss makes your cheekbones, eyes, and lips stand out, which are your most noticeable features.
WHAT HAPPENS AFTER A SESSION?
After your session, I will download and select the best of your photos, which usually ranges from 40-60 images. I will then do some basic editing to bring out the best colour and contrast in your photos. We'll then set up a guided in-person or online ordering session, in which we will review your images and purchase products with your favourites.  Your photos will typically be ready to view 1-2 weeks after they are taken, and your ordering session will be arranged at a mutually convenient time.  Please arrange to have all decision makers present when you are making your choices.
HOW MUCH ARE PRINTS AND PRODUCTS?
Before your session, I will send you a full price list.  Most of my clients invest $800-$1200 in prints and products. Here are some starting prices:
Professional print packages: $100+
Gallery wrapped canvas: $180+
Dye sublimation metal prints: $180+
Custom-designed hardcover album: $380+
Multi-image collages, cards, and photo gifts: $75+
Digital images: $50+
HOW AND WHEN DO I PAY FOR A PORTRAIT SESSION?
The session fee is due at the time of booking.  I prefer email money transfers via online banking.  When you place your product order after your session, you can complete your payment via e-transfer, cash, or cheque.  A 50% deposit on your order is required to start the design process, and products will be ordered and delivered once your order is fully paid for.